Course Level 203
is in Development
Elijah House is committed to providing our students an ongoing path to further their heart healing education. We are currently developing our 203 course along with some other exciting continuing education opportunities. Stay tuned!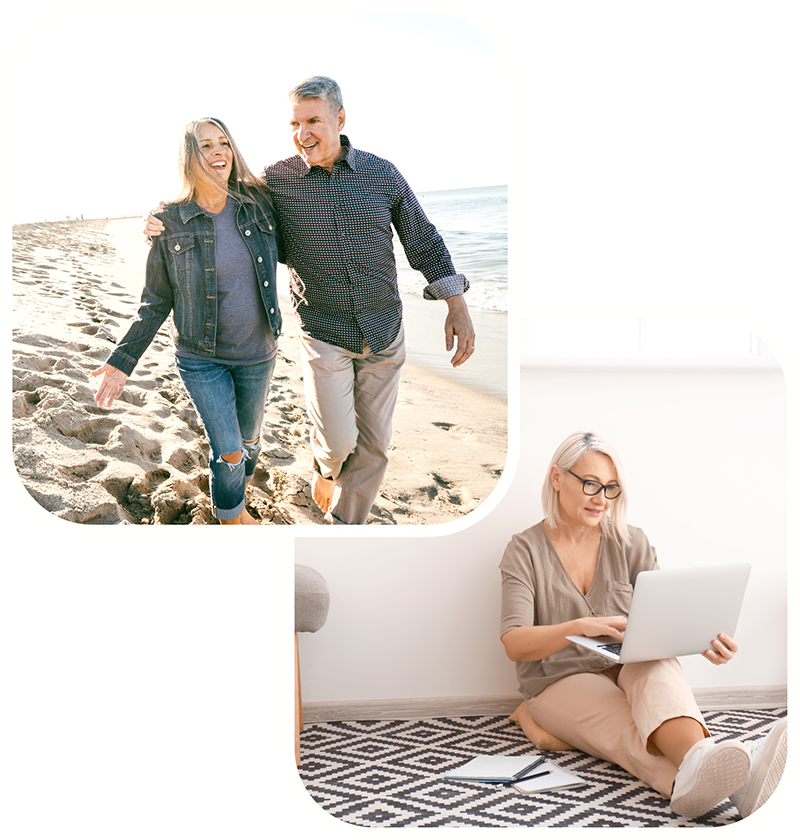 Monthly take-aways for your heart healing and that of the people you love
Are you looking for practical things you can implement in your daily life that will help you move forward in your heart-healing journey? Do you need help bringing God's healing touch to the people you love?
Sign up for our FREE devotionals! Every month we'll send you actionable, inspiring articles that will help you get unstuck and walk in the freedom God desires for you and those around you.