We would love to hear from you! Use this form to send a question, a thought, a testimony, or just to say "HI!" We will respond as soon as possible.
PO Box 1409
Rathdrum, ID 83858
United States
We treat your personal information with utmost care. We do not sell information we acquire to others. By submitting this form, you agree to receive answers from us in the form of calls, emails, and/or SMS. Please note that such answers may come to you outside of our regular business hours (8 am to 4 pm PST).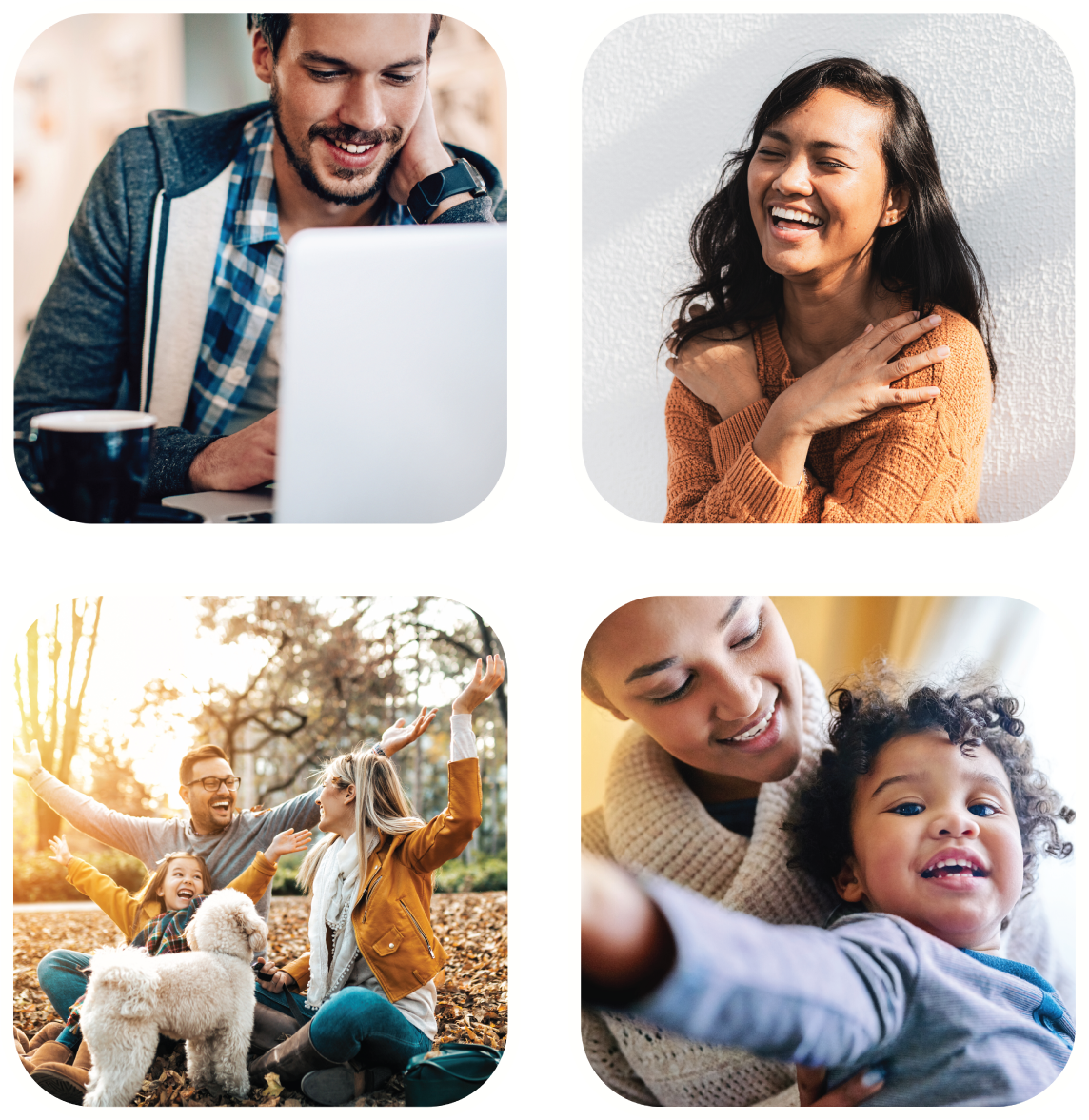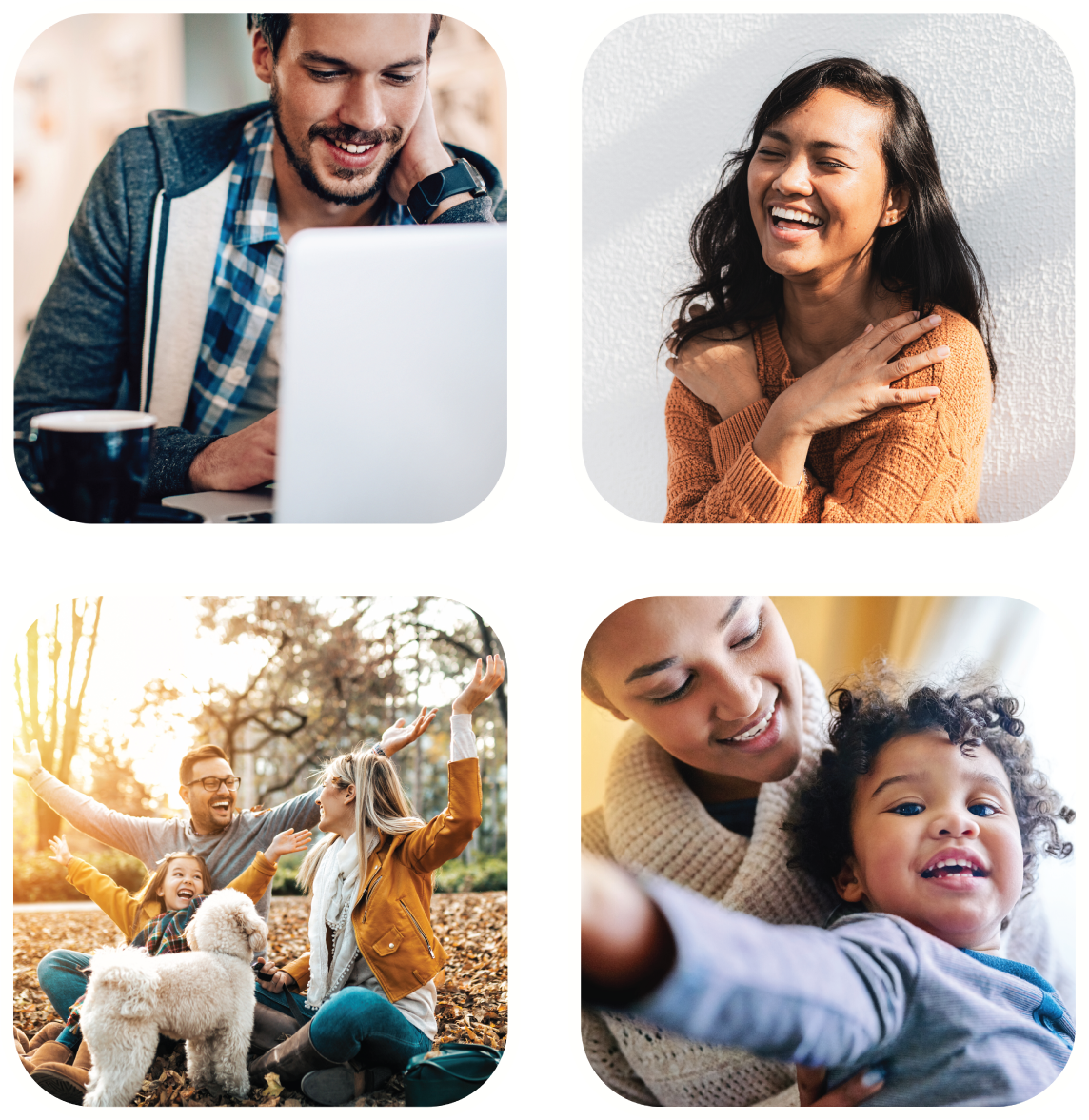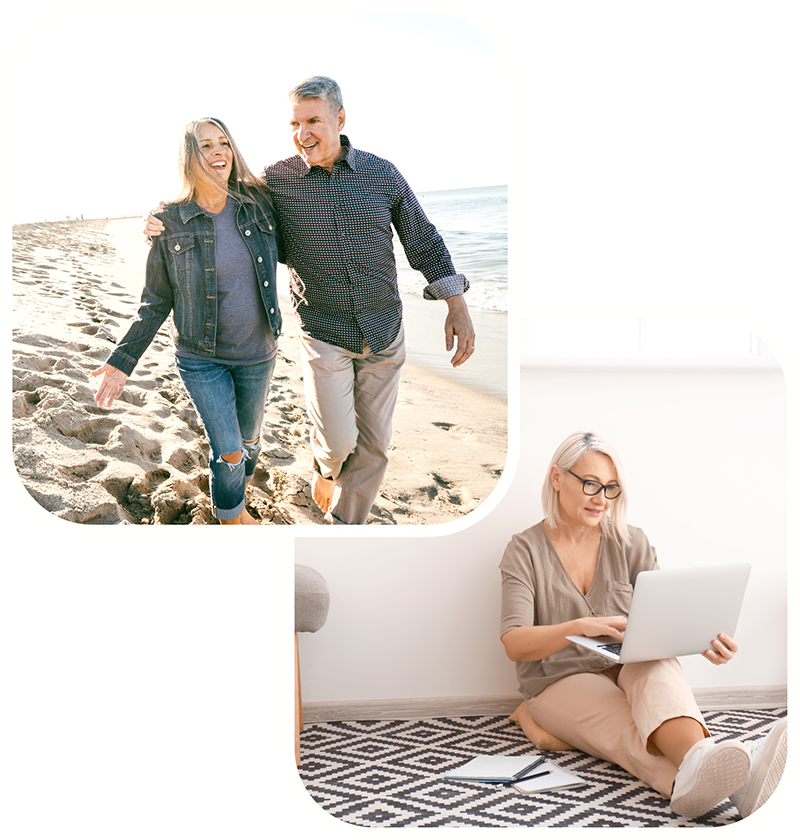 Monthly take-aways for your heart healing and that of the people you love
Are you looking for practical things you can implement in your daily life that will help you move forward in your heart-healing journey? Do you need help bringing God's healing touch to the people you love?
Sign up for our FREE devotionals! Every month we'll send you actionable, inspiring articles that will help you get unstuck and walk in the freedom God desires for you and those around you.